Football and netball clubs across Central Victoria have been thrown into uncertainty after the AFL Central Victoria Commission flagged big changes from as soon as next year.
Key points:
AFL Central Victoria Commission is looking at major changes to the competition structure
The commission is considering a new league
Leagues inside the competition say they haven't been consulted about the potential changes
The commission said this month that it was considering creating a new league to run alongside the current Bendigo, Heathcote and Loddon Valley football and netball leagues.
Another idea floated was to create a second division of the Bendigo Football Netball League that would operate under a relegation system to make the competition more equal.
But the leagues have all expressed frustration they were not invited to a key meeting the commission held about the changes at the end of July.
Bendigo league chair Carol McKinstry told ABC Central Victoria she was surprised she was not invited, given one of the key proposals involved restructuring her league.
"It was only the clubs [invited]. We haven't had a lot of meetings or consultation with the commission at this stage," she said.
Heathcote District Football Netball League chair Peter Cole said consultation had been poor.
"It just shows a total lack of regard for the leagues, the clubs and all the volunteers," he said.
Country clubs are struggling
The leagues all acknowledge something needs to change to better support struggling clubs.
Last Saturday, Maryborough and Castlemaine both lost by 125 points and Kyneton lost by 87 points.
The Maryborough Rovers and Royal Park are merging to improve the quality of football in the area.
Gisborne Football Netball Club president John Wood said many clubs struggled to win games or attract new players.
"If there are ways that we as a collective can come up with some ideas to help those clubs become more competitive, then I think that's a good thing," he said.
Stuart Craig says a restructure to the competition is needed.(ABC Central Victoria: Sarah Lawrence)
Bendigo-based sporting club consultant Stuart Craig, who has previously called on the commission to restructure the competition, said the lack of consultation had been disappointing.
"Why would you leave league officials out of a conversation so important? You can't afford to get this wrong."
He said the idea of establishing a new league by next year was "ridiculous".
"This is about years of planning. You don't have one meeting and then turn around and say, 'We're going to start a new competition'."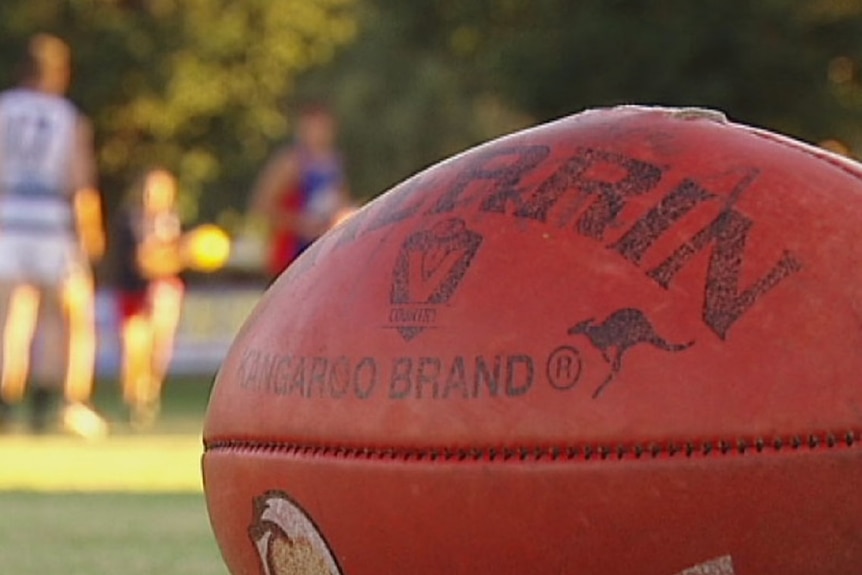 Football clubs are facing uncertainty for next year's season.(ABC News)
Netball and football teams could be split up
Another complicating factor is that most clubs have both netball and football teams.
Ms McKinstry said in many clubs the netball and football teams performed at different levels and a two-tiered system might split them up.
Mr Wood, meanwhile, said it was important for clubs to keep their teams together.
"The football netball club is a big part of the town, and the young people who go out there each weekend, it's a community thing," he said.
"So how that would work would need a lot of thought."
Despite the angst the possible changes have caused leagues and clubs, the commission has not provided any clarity about what might happen next year.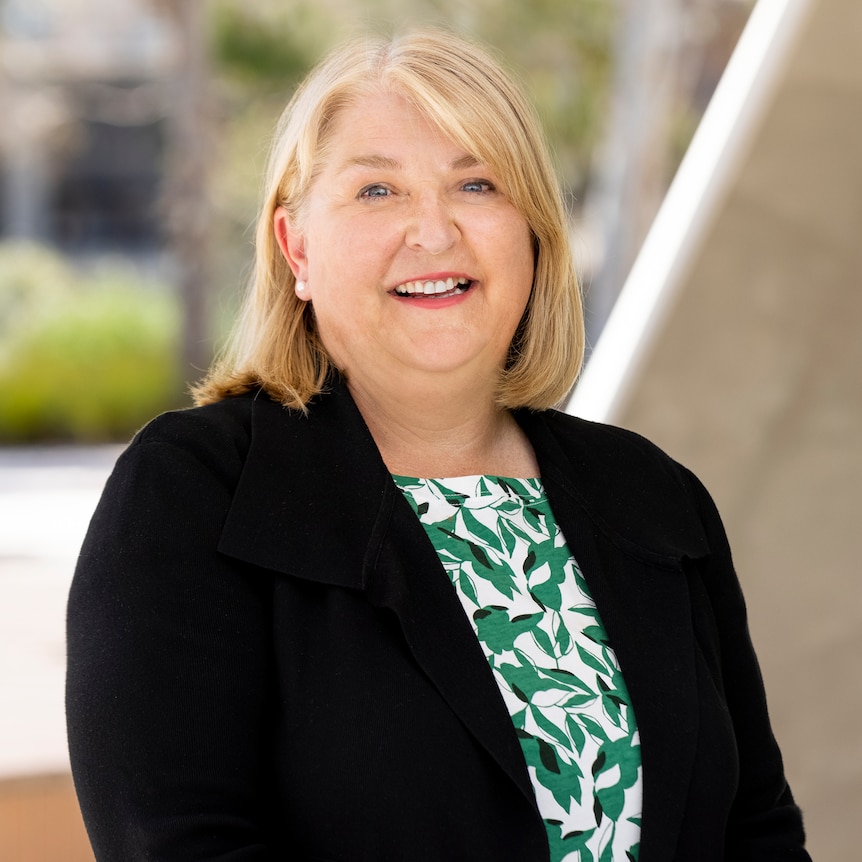 Carol McKinstry says she hasn't been included in key meetings about the changes.(Supplied: Latrobe University)
Maiden Gully YCW, Marong and the Cohuna Kangas are all hoping to join the Heathcote League next year, but chair Peter Cole said the league had had to pause negotiations.
"We don't know if we are doing a draw for nine, 10, 11 or 12 sites. Trying to get information out of the commission, well, good luck," he said.
The ABC has contacted the commission multiple times for comment.
The Kyneton Football Netball Club is holding an open information session on Friday to discuss the possible changes.
Sports administrator Mr Craig said the solution needed to be a long-term plan, not a "knee-jerk" reaction.
"This is about what football netball looks like in a 10-year plan and working towards that."
Loading
Source: AFL NEWS ABC